Sunstar
px
Leader of SunClan

Past Affiliations:

None

Current Affiliation:

SunClan

Family:

Mate: Brighttail

Mentor(s):

Unknown

Apprentice(s):

Unknown

Series:

Flourish of the Moon

Appearance(s):

None Yet

Names:

Kit: Sunkit
Apprentice: Sunpaw
Warrior: Sunflare
Deputy: Sunflare
Leader: Sunstar
Sunstar is a radiant, slender, well muscled dark flame colored tabby she-cat with fiery amber eyes.[1]
Personality
Edit
Sunstar has a natural impulse to protect those who cannot defend themselves. When defending she is like fire, stopping at nothing to destroy the darkness that would harm the weaker. She has a very kind, warm heart, and she is very loyal.
Sunstar is the leader of SunClan, a Clan that is located in a vast meadow surrounded by thick forest. She leads her Clan with a powerful heart and mind, and has been described by some of the eldest Clan members that she is the bravest and most loyal leader that SunClan had ever seen.
Her deputy and mate, Brighttail, is at her side through thick and thin. They rarely show the affections of a mate to another in public, but they love each other with all their hearts.
Real Life Image
Edit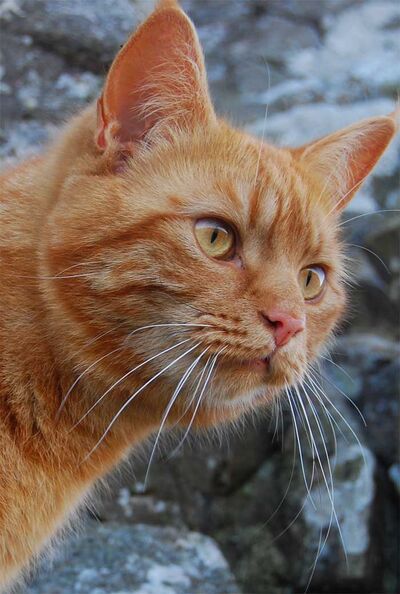 Mate:
Brighttail:[2] Living (As of Flourish of the Moon)
References and Citations
Edit
Ad blocker interference detected!
Wikia is a free-to-use site that makes money from advertising. We have a modified experience for viewers using ad blockers

Wikia is not accessible if you've made further modifications. Remove the custom ad blocker rule(s) and the page will load as expected.